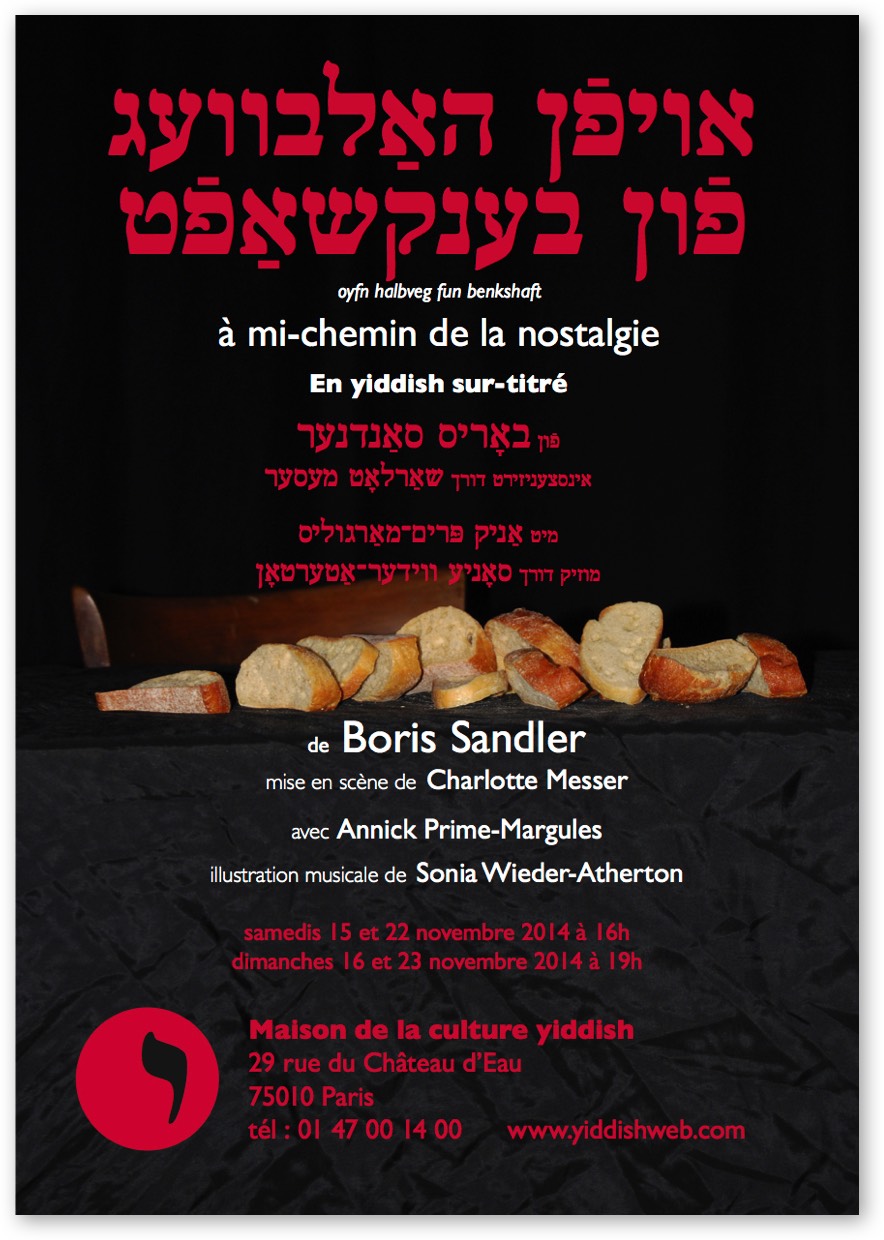 OFN HALBVEG FUN BENKSHAFT

HALFWAY BETWEEN OUR YEARNING
BORIS SANDLER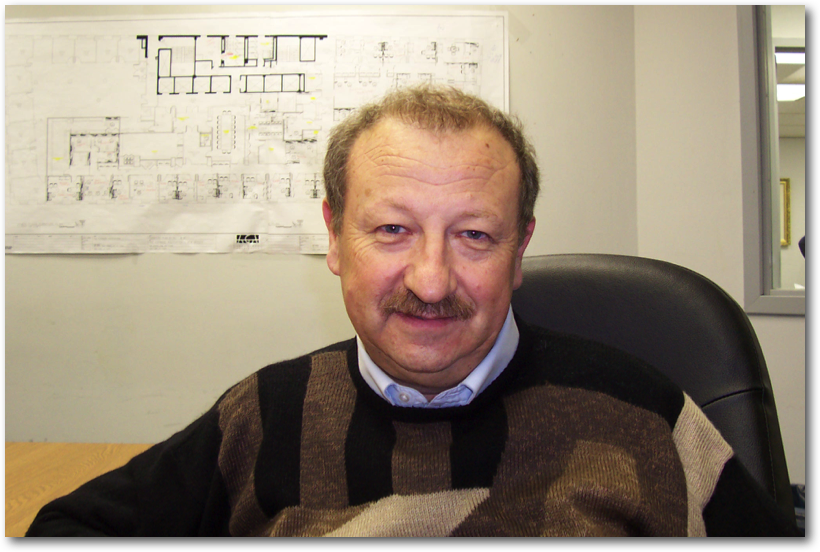 BORIS SANDLER
Boris Sandler, a writer, a journalist and chief editor of the Yiddish Forverts (Forward), the oldest Yiddish newspaper in New York, was born in 1950 in Belz (then the Soviet Union, now in Moldova).
In Belz, at a young age, at the family home and in the street, he immersed himself in the Yiddish language. He studied at the Chisinau (Kishinev) School of Art and became a violinist in the National Symphony Orchestra, part of the Philharmonic of Moldova. His first three stories appeared in 1981 in the Moscow Yiddish journal Sovetish heymland (Soviet Homeland). His first book, Treplekh aroyf tsu a nes (Stairs to a miracle), was published in 1986.
Boris Sandler emigrated to Israel in 1992. He joined the Union of Yiddish writers and journalists and published a children's journal Kind-un-Keyt (young and old). In 1998 he became the chief editor of the Yiddish Forverts.
His works have been translated into Russian, English, French, Hebrew, Romanian and German.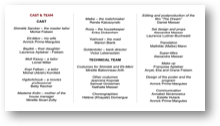 CAST & TEAM
A monologue by
BORIS SANDLER
with
ANNICK PRIME-MARGULES
as Sarounyédirected by
CHARLOTTE MESSER
Musical illustration
Sonia Wieder-Atherton
Translation from Yiddish
Alexandre Messer
Proofreading
Évelyne Grumberg
Supertitles, technical direction
Alexandre Messer
Recordings
Maurice Latino
(Studios de Billancourt)With the voices of
Laurence Aptekier-Fisbein
Renée Kaluszynski
Natalia Krynicka
Alexandre Messer
Carl Pierer
HALFWAY BETWEEN OUR YEARNING
Sarunye, an elderly woman, lives alone in Rehovot, Israel. Seven years earlier she emigrated from Bessarabia, then part of the Soviet Union. Her husband died, her children now live far away, in other countries.
An interview for the Spielberg Holocaust Archive brings to the surface old memories: family, ghetto, camps…
This monologue is a part of a short story under the same name, published in the collection Royte shikhelekh far Reytchel (Red Shoes for Rachel).
DURATION OF THE SHOW: 50 min